Welcome to Precision Measurement Equipment
With over 45 years of experience, Precision Measurement Equipment services the Oil & Gas, Petrochemical, and Laboratory industries internationally. The family-owned and operated company strives to provide the highest quality of product and service to ensure that all of our customer's needs are taken care of while still offering competitive pricing.
Our Head Office and Warehouse, located in Edmonton, Alberta, Canada 
, with the ability to ship products worldwide minutes after orders are placed.
"We're not 9-5, We're 365"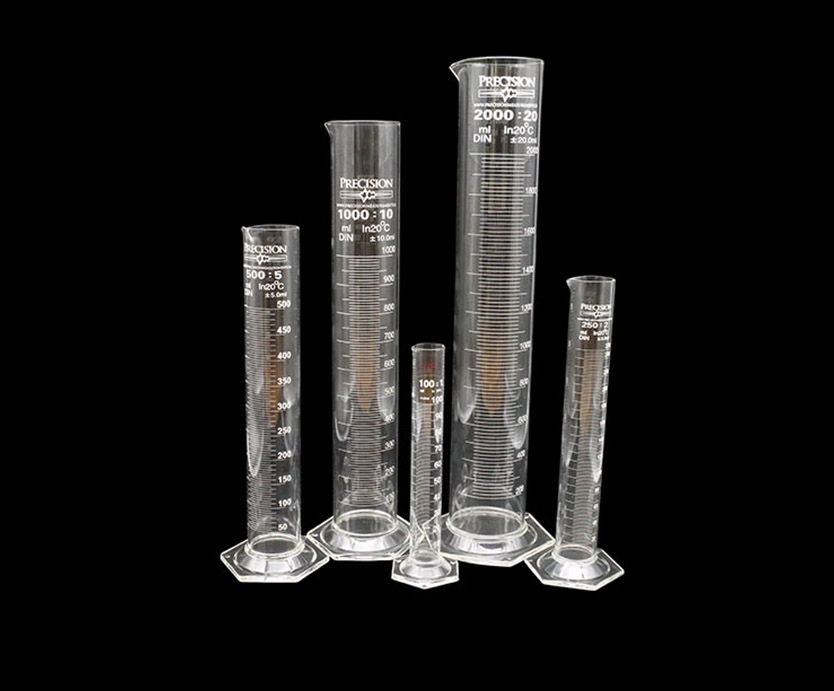 Founded in 1987, Precision Measurement Equipment services the Oil and Gas, Petrochemical, Pulp and Paper, and Laboratory Industries internationally.
We stock Centrifuge Tubes in Pear, Short Cone, and Finger tube configurations.
Centrifuges are available in Electric and Hand Driven models. Graduated Hydrometer
Cylinders are available in Glass and Polypropylene from 100ml to 2000ml.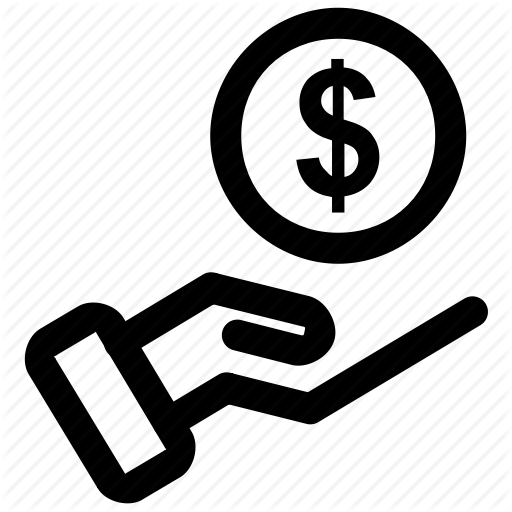 Cost Competitive
At Precision, we strive to ensure our customers receive the best value. We offer interchangeable products compatible with industry-leading brands at a lower price than our competitors.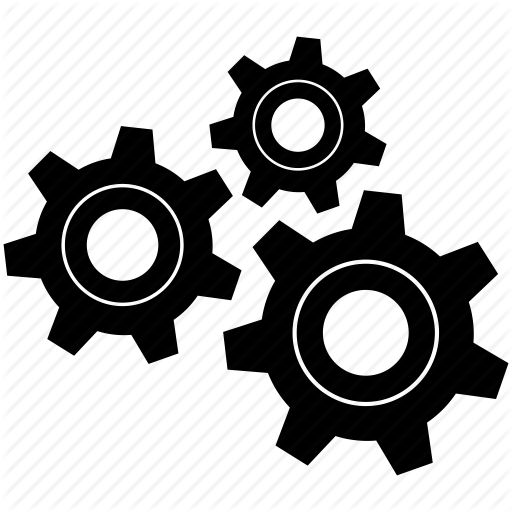 Premium Products
Our Canadian-made products meet or exceed the requirements of our customers. At Precision, we believe "if we don't take care of the customer… someone else will."
Always in Stock
Precision is prepared to provide our customers with the highest quality products at a moment's notice to reduce downtime and increase production.
Internationally Established
With more than forty years of proven experience in international trade, Precision is established in a dozen countries and continuing to expand around the world.